Yavneh National Board
National Board co-facilitators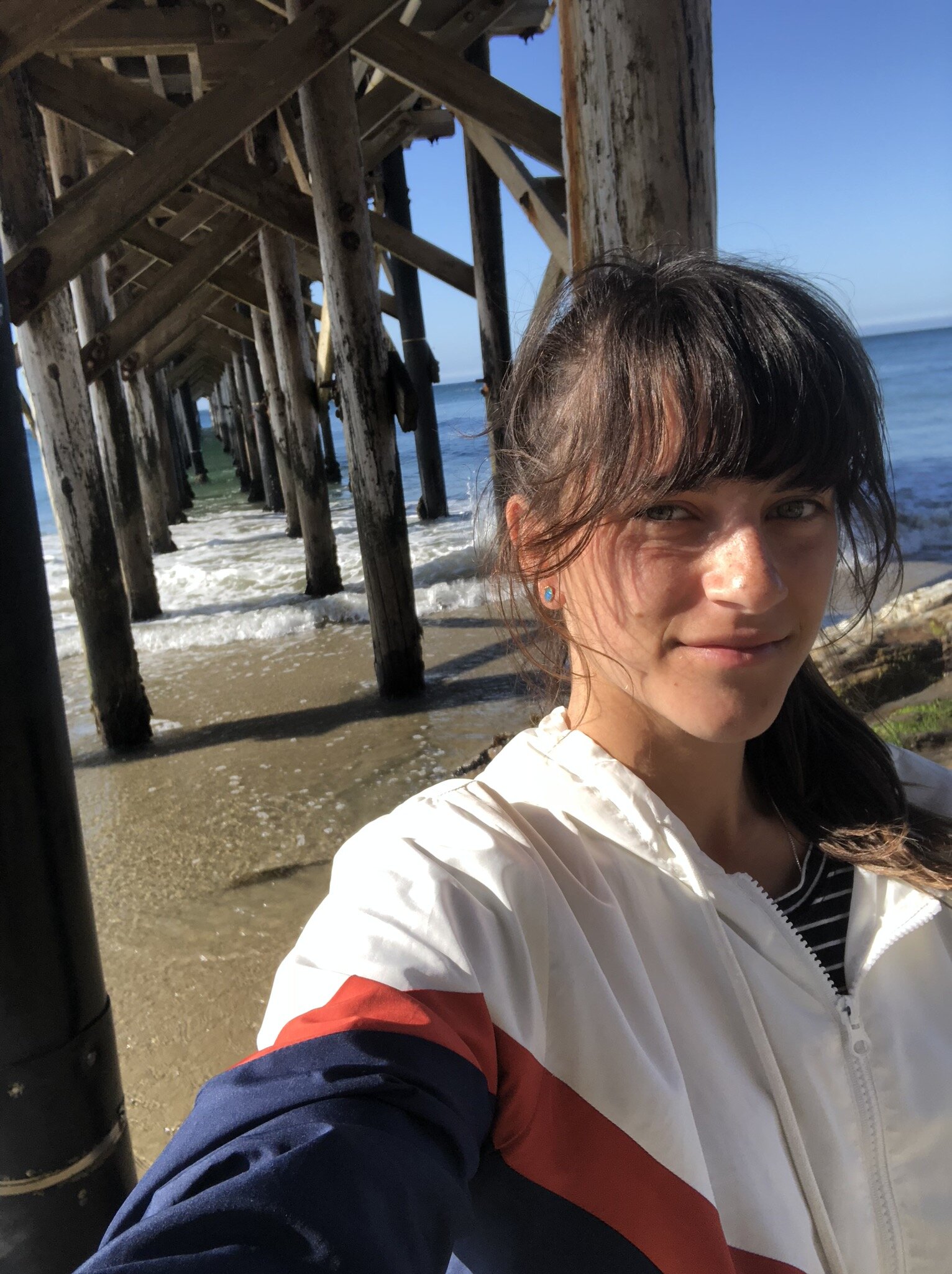 At Yavneh I'm the Co-Facilitator of the National Board. I help to make sure that our organization of fellows around the nation run as best as it possibly can by creating as many opportunities and resources for them as possible through our many committees. On the home front I'm originally from Brooklyn,NY and in my 5th semester at the Fashion Institute of Technology studying Visual Presentation and Exhibition Design with a double minor in Art History and Sustainability and Ethics. I am also the Israel Chair of the Chabad of FIT. I love hosting Shabbat meals with new people and I ride my bike to school everyday! Save the planet!!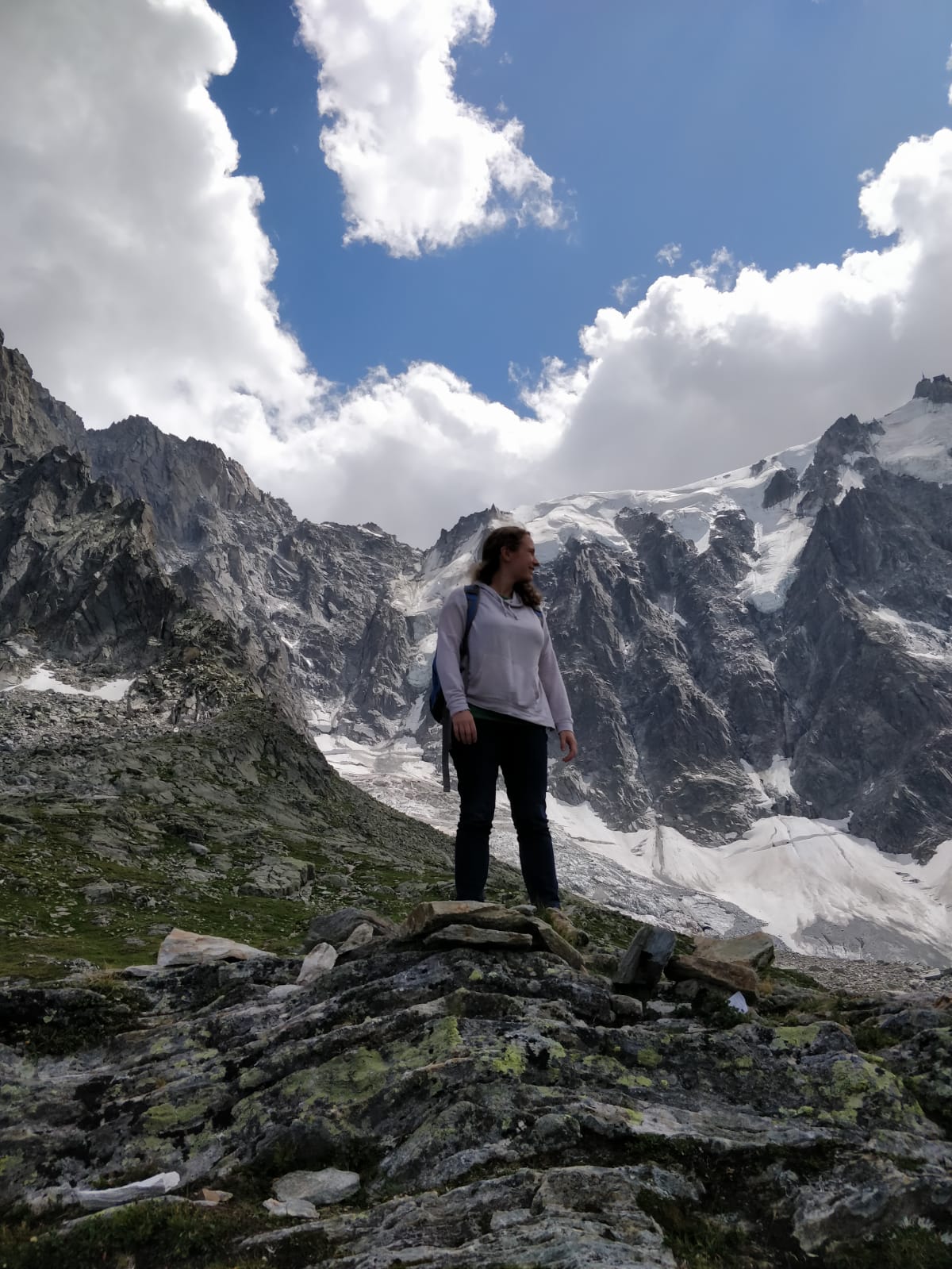 Julia is a fourth year at the University of Chicago, majoring in physics and minoring in medieval studies. Originally from Northern Virginia, Julia attended Migdal Oz before starting UChicago, and has been involved in Jewish life throughout her college career. When she's not coordinating the orthodox group on campus or spending time on Yavneh, Julia can be found in the library or lab, drinking too much coffee and loving UChicago's nerdy atmosphere. She's thrilled to be on the National Board for her second year as Co-Facilitator.
National Initiatives committee Co-facilitators
Gila grew up in Teaneck, NJ, spent a year in Migdal Oz (where she learned lots of Torah while becoming immune to the smell of cows), and is now a sophomore at Brandeis who has no clue what she wants to study (open to any and all suggestions!). On campus, she's beit midrash coordinator, on challah for hunger board, a writer for HerCampus (look it up if you've never heard of it!!), a teacher for super cute kids at Hebrew school, and most importantly, cochair of the yavneh national innitiatives committee. She loves baking in excessive amounts (even more if it's procrastibaking), Torah, adult coloring books filled with mandalas, and all things chocolate.
Danielle hails from White Plains, NY and is a sophomore at Binghamton probably majoring in psychology and minoring in Judiac studies, then going to nursing school post-graduation. Before coming to Binghamton, she attended SAR and then Midreshet Torah V'Avodah. On campus, she is involved in Hillel, JLIC and Chabad, specifically as the Tefillah Chair/VP of the Orthodox Students of Hillel (OSH) and is also on the Women's Club Basketball team. In my free time, I love to bake in massive quantities, play basketball, learn Torah, sing, and watch Masterchef.
Mentorship Committee co-facilitators
Shalom shalom! My name is Jacob, and I'm a junior at Cornell studying Computer Science. Born and raised in Miami Beach, I currently miss it there. When I'm not trying to understand what my homework is asking of me, I enjoy creating shtick with friends, exercising, and learning Torah. At Yavneh, I'm a coordinator for the Mentorship Committee and a devoted chossid of Jeremy and Hart Levine. That's about it! See ya next time!
Miriam is so excited to be a co-facillitator for the Mentorship Comittee this year on National board! She is currently a Junior at Binghamton University, studying Human Development (Dev psych & social justice). While she goes to a NY state school, she's actually from Cleveland, OH (go Midwest!). When she is not doing homework, Yavneh, or food prepping, Miriam finds ways to stay busy. She is the JLIC minyan President, on Bnei Akiva's Hanhalla Artzi board, an ORA fellow, and involved in the Orthodox Students Hillel. Though Miriam doesn't really do nicknames, her friends occasionally refer to her as Mir.I.Am or The Mir Yeshiva - so feel free to try those out next time you meet!
Recruitment Committee co-facilitators
Hannah Siegel is a junior at Binghamton studying psychology and economics. Hannah hails from New Rochelle, NY and attended SAR Academy and Ma'ayanot Yeshiva High School. Hannah spent a year in Israel at Midreshet Lindenbaum where she learned amazing Torah and found her lifelong love of Israel. At Binghamton, Hannah is president of TAMID, a club connecting American business students to Israeli companies with real-world professional experiences, in addition to participating in Jewish community activities. Hannah enjoys cooking and baking for Shabbat meals and campus organizations, reading (and trying to understand) behavioral economics books, and getting lost while hiking. Hannah serves as facilitator of Yavneh's National Board- Recruitment and Marketing Committee. As a Yavneh fellow, Hannah has worked to enhance spiritual and Torah opportunities for the women of her campus, through chaburot (small group learning) and other outlets of connection, including tisches and meditation workshops.
Yakir plans to major in neuroscience on a PreMed track. On campus, Yakir is excited to share his Judaism with just about anyone who will let him and is heavily involved in both Hillel and Chabbad. Yakir enjoys the intimate nature of the close-knit Jewish community at The University of Chicago and is eager to help continue its tremendous recent growth.
Shabbaton Committee co-facilitators
Nonnie is a Junior at Rutgers University studying English. She is an active member of the Jewish community at Rutgers, and loves to plan events (and make flyers!). She serves as a Co-Facilitator for the Shabbaton Committee.
Finance Committee co-facilitators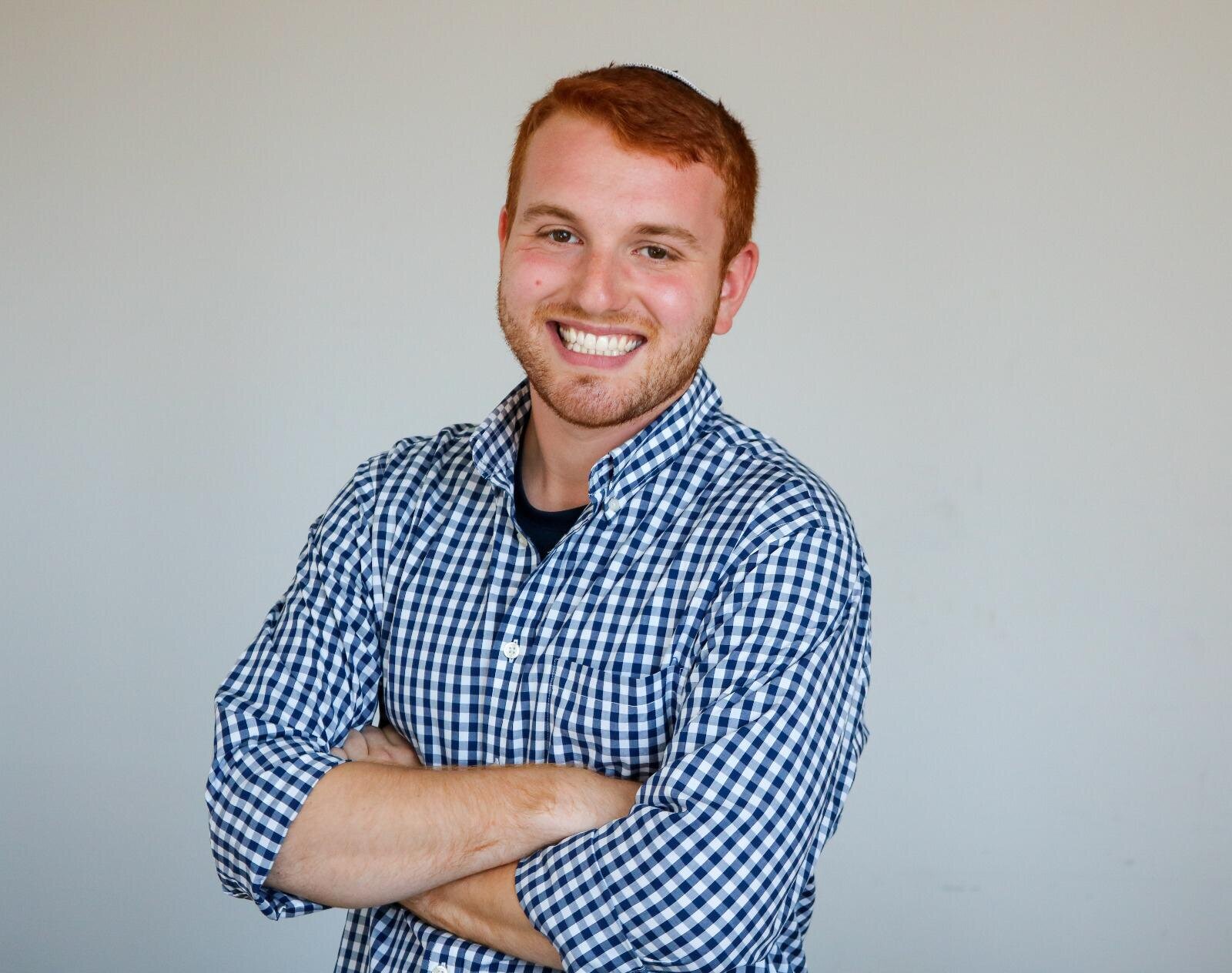 Yoni is an Israel activist from New York. When his older brother was serving in the Israeli army, Yoni helped raise $70,000 for fleece outwear to keep his brother's unit warm. His activism led him to work with various organizations including, StandWithUs, AIPAC, and AFSI, and even working for Minister Ofir Akunis, Israel's Minister of Science and Technology. Now he is the co-facilitator of the Finance Commitee at Yavneh!
Social Media and Marketing Committee facilitator
Shaun Regenbaum helps a lot of different people with a lot of different things, so if you ever need anything done, he might be the guy to ask, especially if it has to do with the website or social media! He is a Junior at Georgia Tech studying biomedical engineering and physics. During the day he does data analytics and bioinformatic research (instead of going to class). But at night, he helps to run CBMA (College Beit Midrash of Atlanta) for students at Georgia Tech, Emory, and Georgia State. One of his primaries goals is to make sure any Orthodox student in Atlanta can continue to grow while in college. He is an alumn of Yeshivat Birkat Moshe in Maaleh Adumin and so in his free time, he loves to learn, but if you really press him you will find he also likes to write and go for very long runs.